Learn about MRI
What is MRI?
Magnetic resonance imaging (MRI) is a noninvasive test that uses a magnetic field and radiofrequency waves to create detailed pictures of organs and structures inside your body. It can be used to examine your heart and blood vessels and to identify areas of the brain affected by stroke. Magnetic resonance imaging is also sometimes called nuclear magnetic resonance (NMR) imaging
Quick facts
MRI uses a powerful magnetic field, radiofrequency waves, and a computer to create detailed cross-sectional (2-dimensional) and 3-dimensional images of the inside of your body without using ionizing radiation (like X-rays, computed tomography, or nuclear imaging).
The test can show your heart's structure (muscle, valves, and chambers) and how well blood flows through your heart and major vessels.
MRI of the heart lets your doctor see if your heart is damaged from a heart attack, or if there is a lack of blood flow to the heart muscle because of narrowed or blocked arteries.
MRI of the brain is used to diagnose stroke, aneurysm, and other brain abnormalities.
MRI of the pelvis and legs helps to diagnose peripheral artery disease (PAD).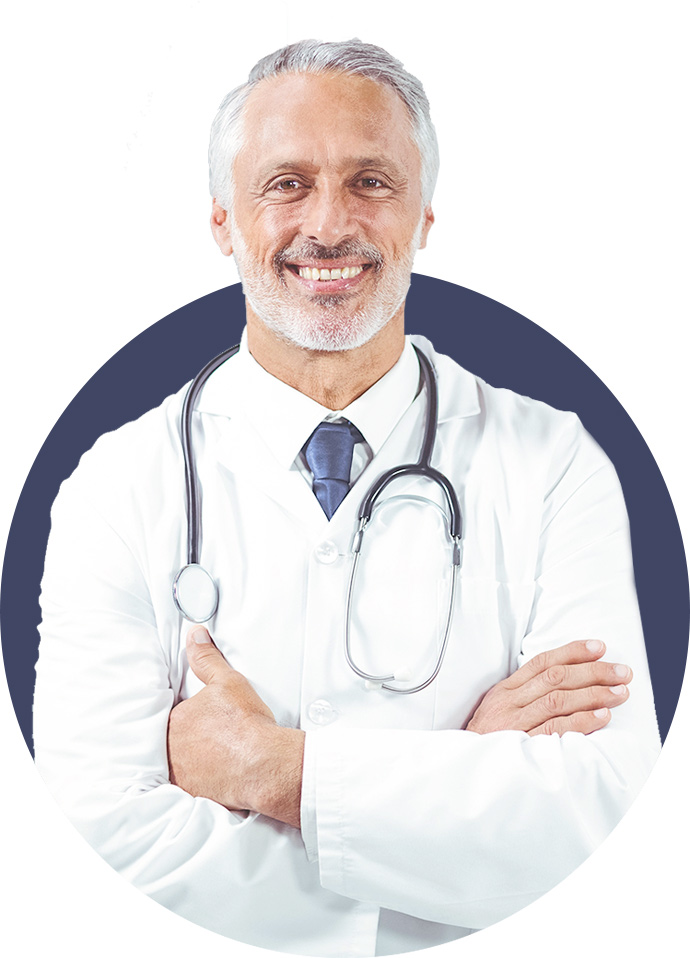 MRI scans for heart
An MRI can help your doctor diagnose many different heart conditions, including:
Tissue damage from a heart attack
Reduced blood flow in the heart muscle to help determine whether heart artery blockages are the cause of your chest pain (angina)
Problems in the aorta—the heart's main artery—such as a tear, aneurysm (bulge), or narrowing
Diseases of the pericardium (outer lining of the heart muscle) such as constrictive pericarditis
Heart muscle diseases, such as heart failure or enlargement of the heart, and abnormal growths such as cancerous tumors
Heart valve disorders, such as regurgitation
Congenital heart problems and the success of surgical repair
MRI may be used instead of other tests that use ionizing radiation or iodine-containing contrast dyes, or both, such as X-ray, angiograms, and computed tomography (CT) scans. Using MRI to look at blood vessels and how blood flows through them is called magnetic resonance angiography (MRA).
Unlike a traditional X-ray angiogram, this procedure doesn't require inserting a catheter into your arteries. MRI techniques can also be used to measure heart function or how much blood the left ventricle can pump out to the body.
Testimonials
What our patients say
Honestly, this service saved my life. After repeatedly being told for years I was too young for an MRI or to have a serious back injury. All the doctors told me how using this service was the best thing I ever did. Such a fast efficient and useful service honestly the best 300 dollars I ever spent. Would recommend this service to anyone over and over again.
Top-class service. Quick and efficient, excellent communication from the staff at the center and the Dr. Put all the family at ease regarding the procedure. Caring and compassionate. The procedure and results were clearly explained and scan results were received quickly.
Fast and professional. I can't say anything negative at all. The staff who I spoke to over the phone or wrote to by email were very knowledgeable and pleasant, the scanning center I was referred to for my neck and head MRI was also cheerful, helpful, and professional.
I felt I needed an MRI quickly. This was a very quick route to getting one. I had a very good conversation on the phone with a doctor both before and after the scan. So if you need an MRI quickly and in a streamlined way, this is a good option.
I would give you 20 stars if there were that many. Fantastic service I only wish that you had been around when a close friend of mine got ill. I am certain that if Diversity MRI had been around then it might have saved his life. Love their tag line "An MRI can help save lives"
I have used Diversity MRI on several occasions over the last couple of years, both for family members and to monitor my own long-term condition and I can honestly say that the team is truly wonderful in every respect!I strongly recommend Diversity MRI to anyone who wants to deal with excellent professionals who genuinely care and are clearly motivated to enable people to feel empowered in managing their own health care.
After being referred to the clinic I was happy with the service that I received. The appointment came through quickly. They were very welcoming and friendly and made me feel comfortable.I strongly recommend Diversity MRI to anyone who wants to deal with excellent professionals who genuinely care and are clearly motivated to enable people to feel empowered in managing their own health care.
Wanted to have a quick MRI scan on my knee following a bad fall. Very straightforward and simple booking and scanning process for a competitive price. Results were provided pretty quickly afterward by phone and download. Overall very happy with this service.
Couldn't be more pleased with the service I received for Diversity MRI! Was seen at a convenient time and my results were super fast!I've had an MRI elsewhere previously but this was a much better experience and also less expensive! Would recommend it to anyone!
Subscribe Today
Our patients and their medical
needs are our priority